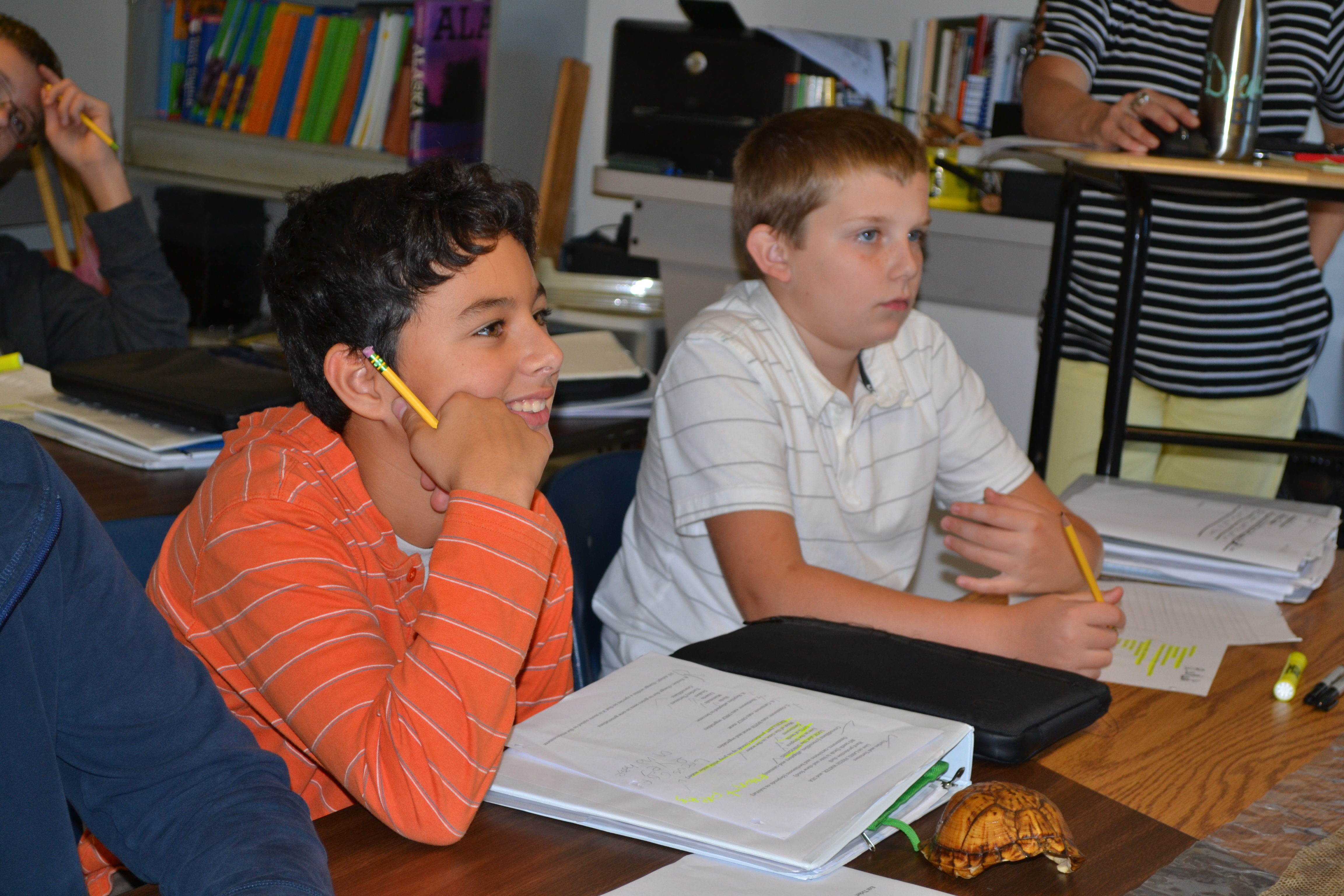 Centreville Layton School takes advantage of everything in its students' world to help them learn. This is especially evident in our teaching of science and natural studies, where we use the school's surroundings to show science in action. Centreville Layton School's science program introduces students to plants, animals, and people, which illustrate how science animates our world.
At Centreville Layton, science is "project-based" reinforced by Delta Science kits, textbooks and other hands-on original lessons predicated on the National Science Standards. Project-based learning allows the students to develop not only science skills but teaches lifelong skills such as problem-solving, planning, cooperation, and independence.
Centreville Layton School also boasts a unique habitat in which students can actively take part in the world around them. With the help of organizations such as Mt. Cuba and the Stroud Water research, our habitat is currently being upgraded, to model the Pre-Columbia habitat of Northern Delaware and Southern Pennsylvania.  This project offers multiple opportunities for students to observe first hand how the habitat in their community has been altered.
Centreville Layton School also participates in the National Feeder Watch program. In coordination with the Cornell Lab, students track the species of birds on the grounds.